Providing outstanding service and high quality hot tubs
When you shop for Hot Tubs in Calgary at SunSpa, you'll find great prices and knowledgeable staff.
Serving Calgary over 40 years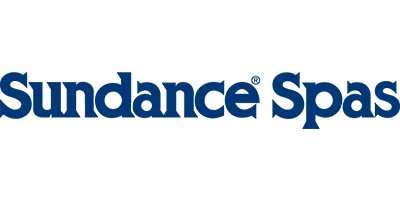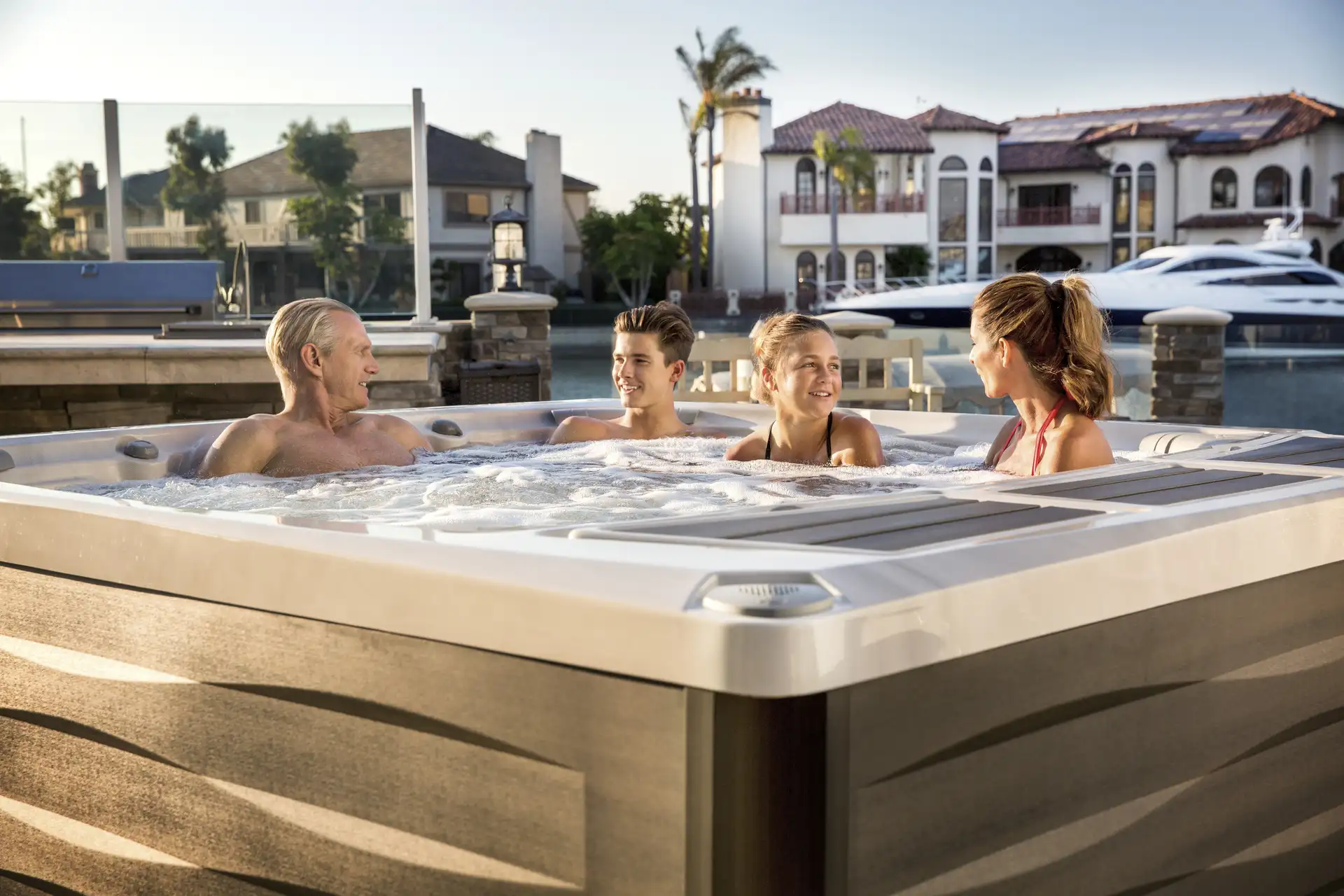 We are located in Calgary where we offer the entire city and surrounding communities with the best hot tub deals on hot tubs in Calgary. We take pride in representing leading brands of hot tubs in Calgary including HydroPool swim spas and Sundance® Spas.
Together, we can help you find a hot tub or swim spa that meets your every need and desire. Better yet, we can help you plan your backyard installation and accessorize it, too!
Find Your Hot Tub With Us
At SunSpa Calgary we carry a wide selection of high-quality hot tubs that can make the perfect addition to just about any home, backyard or lifestyle.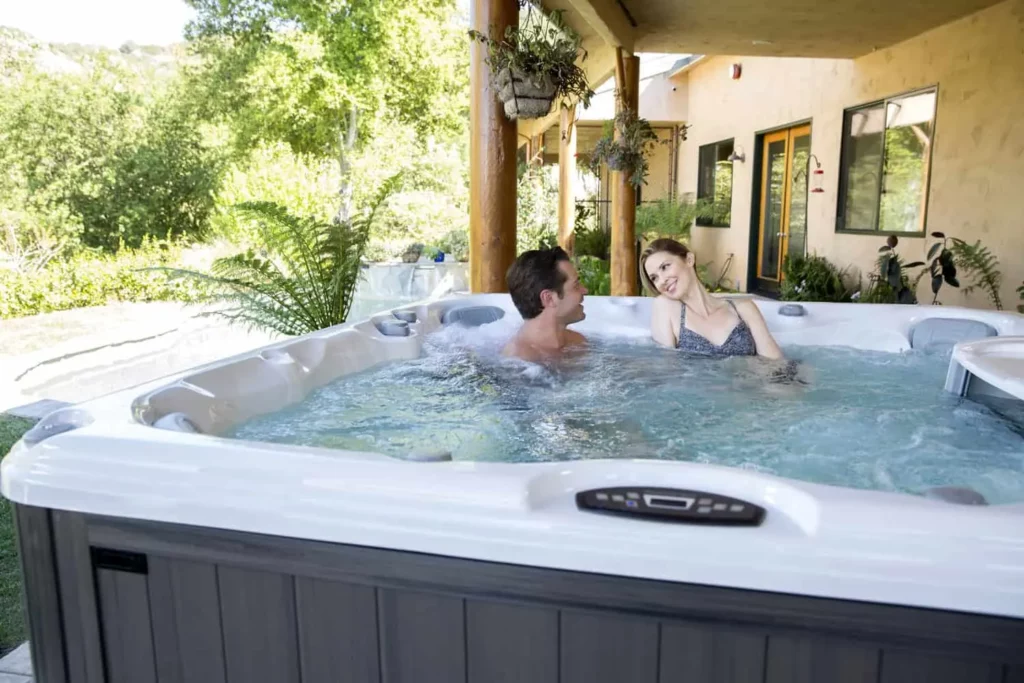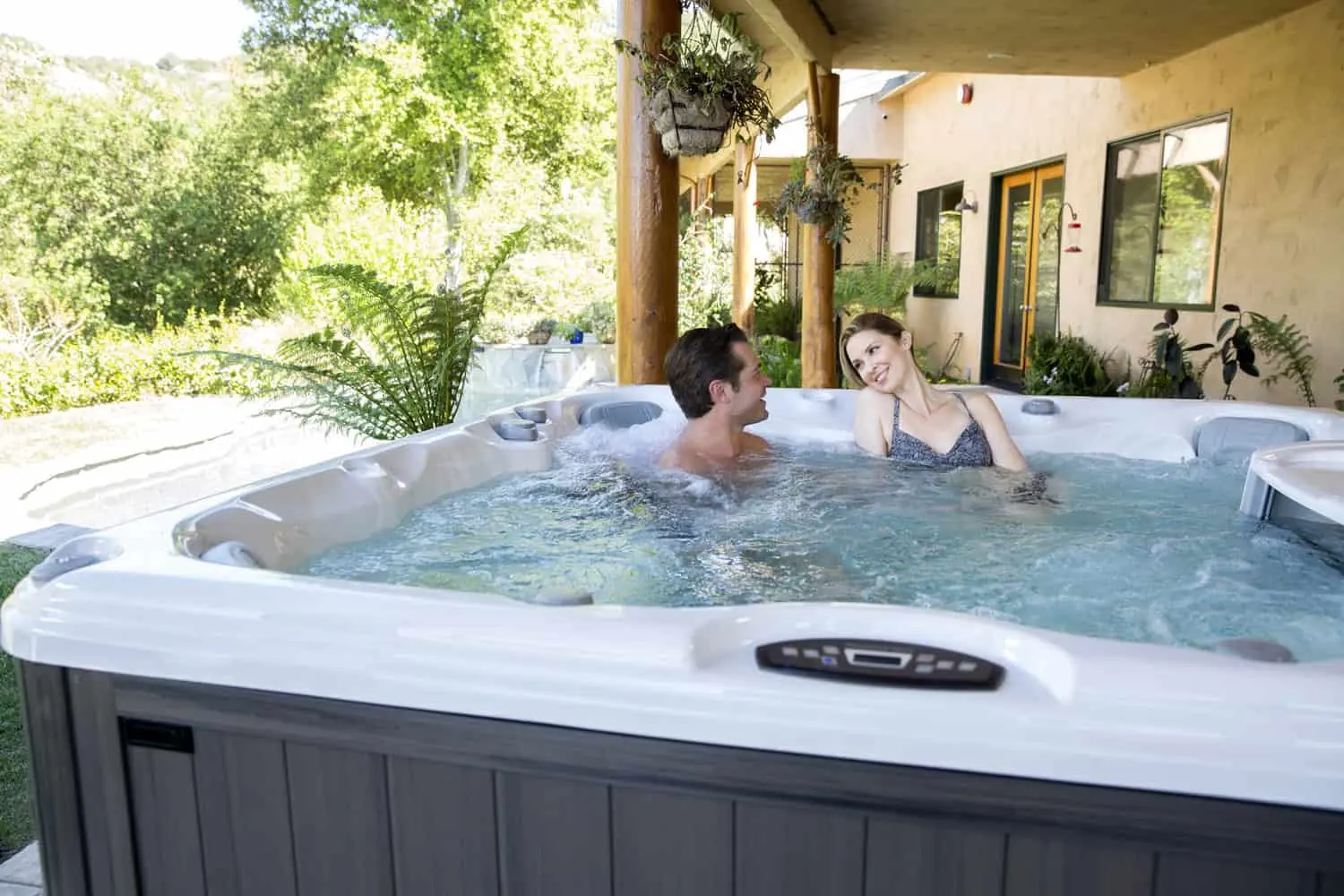 Find Your Swim Spa With Us
Transform your backyard into the perfect place for entertainment, relaxation and exercise with a swim spa.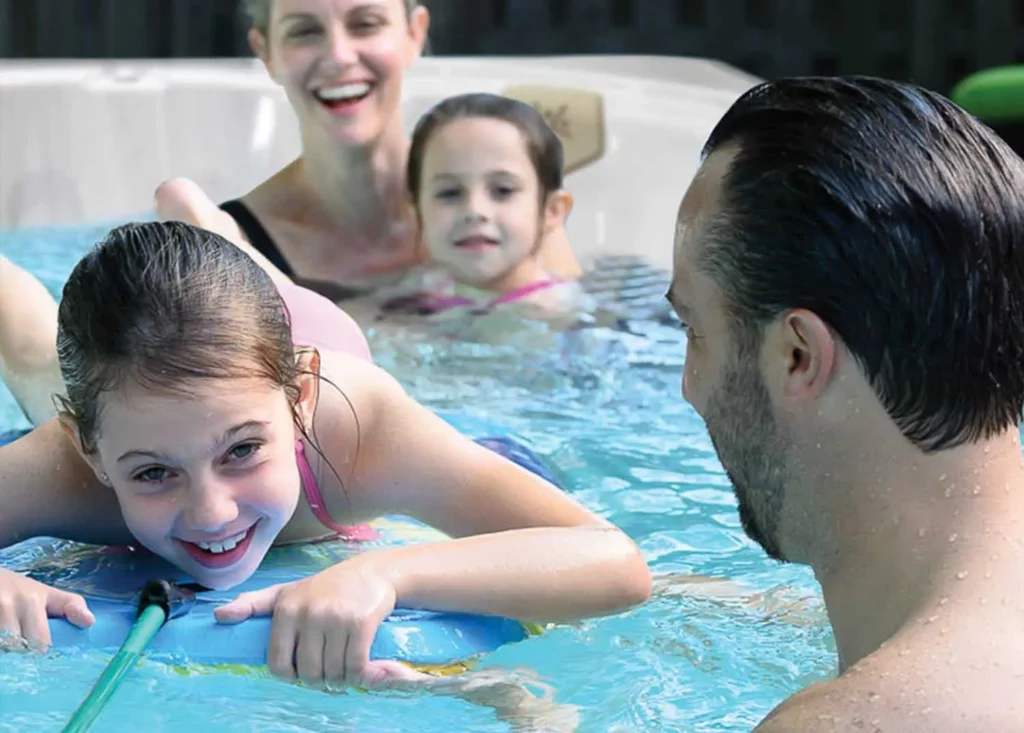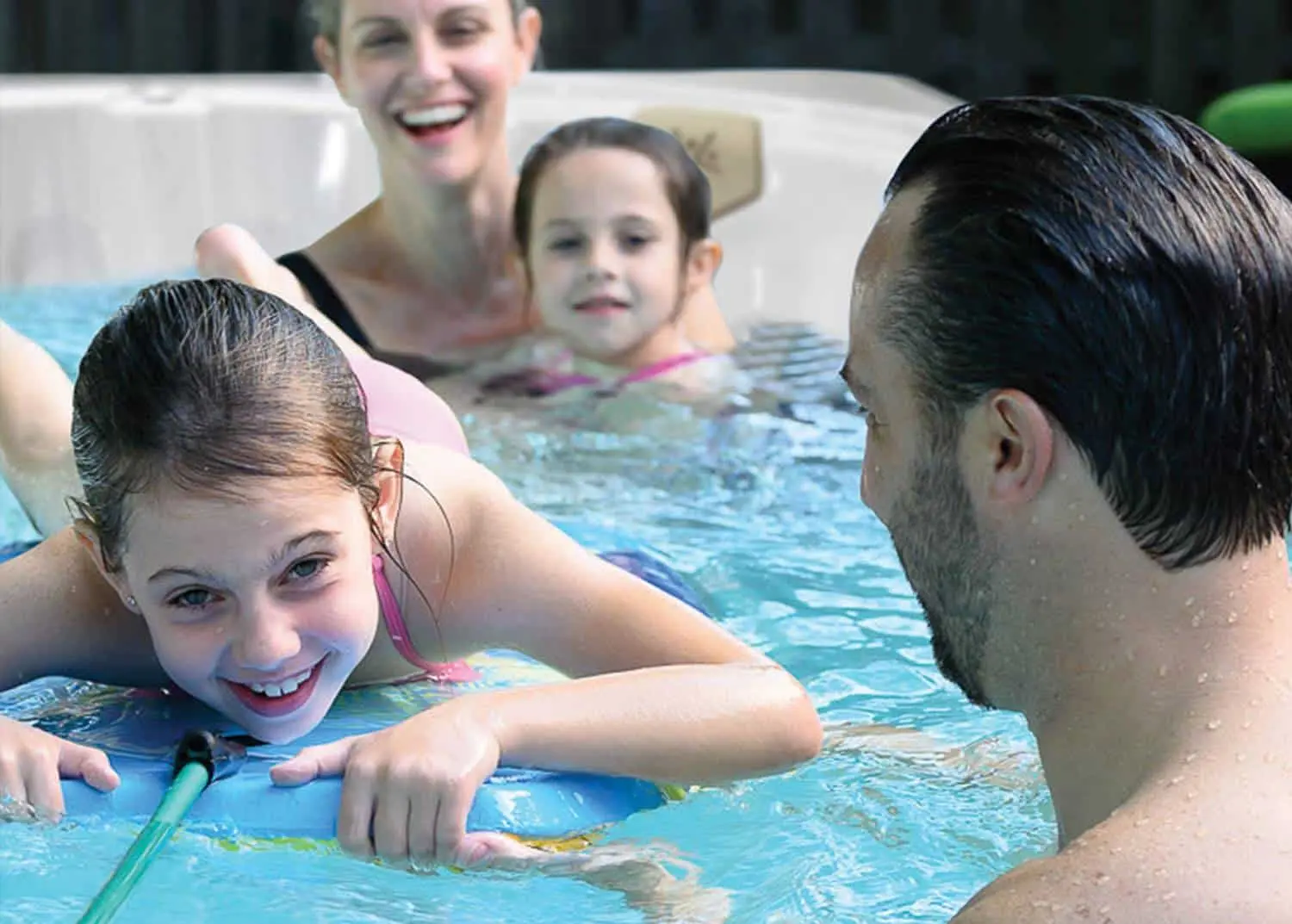 We only sell the hot tub and swim spa brands that we believe in and stand behind 100%.
Hot Tub Service In Calgary
Our expert's service and repair hot tubs in Calgary and surrounding communities. We provide hot tub repair for spa owners and will travel to your location. Whether you need a hot tub repair in Calgary, Banff, High River, Turner Valley, Canmore, Chestermere, Airdrie, Okotoks, Strathmore or Foothills, we'll come to you.
Our goal is to perform the hot tub repair or spa maintenance to the highest of standards so that you can get back to enjoying your hot tub. We are authorized warranty and service providers for hot tubs from the following brands: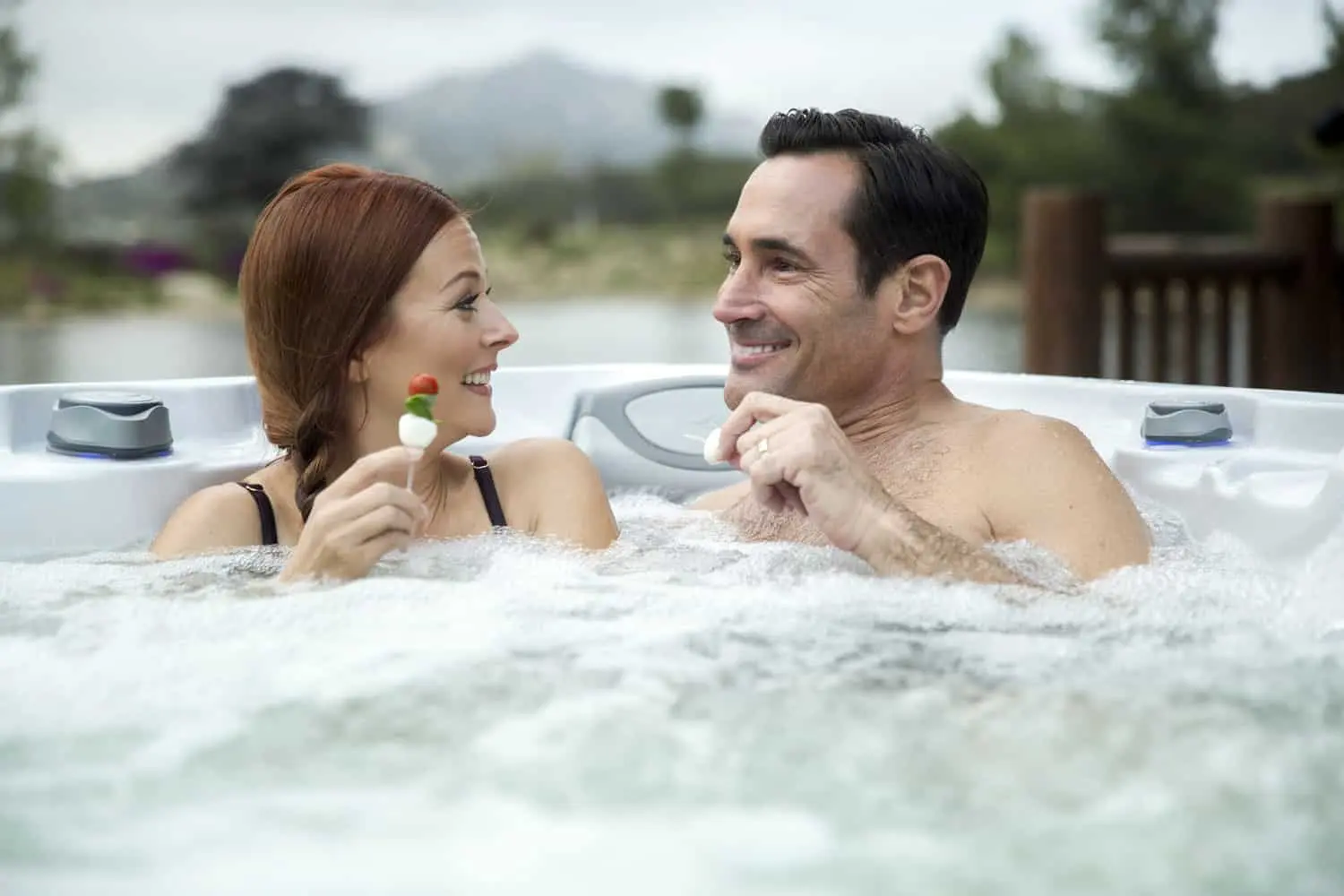 The Benefits Of Owning a Hot Tub
Hot tubs are equipped with many features and benefits that you won't want to miss. Check out some reasons why you should own a hot tub.
Thankyou, thankyou, thankyou. I just love my new Sundance Optima. The water always looks clear and inviting. My shoulder arthritis loves the jet action. You were right, even though the hot tub is under my bedroom window, I never hear it running. Life changing.
It was a nightmare. My hot tub was not heating. The temperature outside was -45c with the windshield. All I could think was it would be a big block of ice in a few days. I phoned Sunspa, and they were there within an hour to solve the problem. Thank-you for rescuing me.
A good friend of mine recommended Sunspa. A great relationship has evolved between us, and I can say, he is still a good friend for recommending Sunspa.
Words from our customers. Here are some of the things that they had to say about their experiences with us. 
Keep up to date with all the latest news about SunSpa and our Hot Tubs.