Hot Tub Plans – Avoid the add-on look.
Plan ahead for your new hot tub. Having a hot tub plan can help you achieve a "built-in" look, and avoid the impression that the spa was an add-on. As you shop for a new hot tub, keep in mind the dimensions of the patio, deck or yard for your spa installation. Look through home and garden magazines for design ideas. And browse through the photos of hot tub owners' backyards for patio, deck, and spa installation ideas.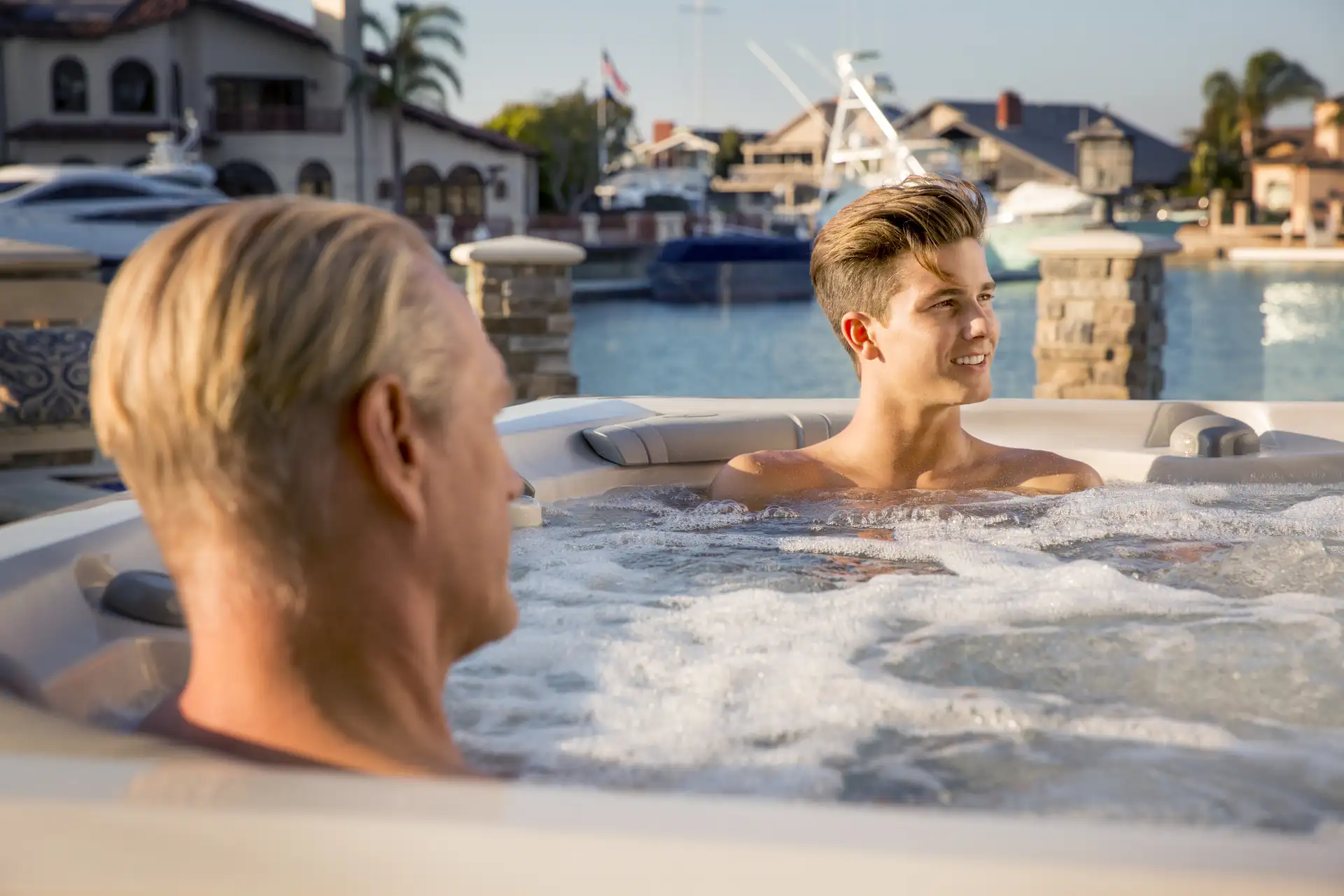 5 key points in planning for your hot tub installation
Our Sundance® experts are here to help you with all of your questions. Whether you are looking for a new hot tub or need servicing or repairs on your current hot tub, our professionals in Calgary can assist you.