SunSpa Location and Hours
Monday – Saturday: 10:00am to 5pm
Sunday: Closed
Your Local Calgary Hot Tub Store
Looking for a hot tub store with an amazing selection of products and a knowledgeable team to assist you? When you visit our showroom in Calgary, that's exactly what you'll get and more! We carry some of the industry's best hot tubs and spas from world-renowned brands like Sundance® Spas and Hydropool Swim Spas. Our wide selection helps us ensure that we carry products to suit a large range of lifestyles and budgets. Our professional and friendly experts can help you determine your specific needs and recommend the best hot tubs to suit them! You can explore the different features in each Sundance® spa and Hydropool swim spa, like patented hydrotherapy jets and ergonomic seating, to find out how each spa can improve your overall health and wellness! Visit our showroom in Calgary to start your journey towards ultimate relaxation today!
Founded back in 1875, Calgary has blossomed into the beautiful metropolis that we know and love today. With native roots tracing back at least 11,000 years, Calgary is a community rich in history and has done much to try and preserve its original beauty, such as restoring architecture to securing sites like The Heritage Park Historical Village on the city's west side. Preserving the city's natural beauty is equally as important to Calgarians, with over 20,000 acres of parkland in and around the city. Tourists and locals alike flock to Calgary every year to take in the gorgeous and rugged Rocky Mountains and natural landscapes like Nose Hill Park, one of the largest municipal parks in Canada. With all these amazing outdoor attractions to enjoy, it isn't hard to understand why spending time outside is so important to Calgarians. If you're looking to spend more time in the great outdoors, creating a backyard oasis is a great place to start. Equipping your backyard with features such as a gazebo, hot tub, swim spa, or a beautiful flower-filled landscape can result in so many wonderful benefits. From reduced stress to improved sleep and so much more. Visit our showroom in Calgary today to find out how we can make your outdoor dreams come true!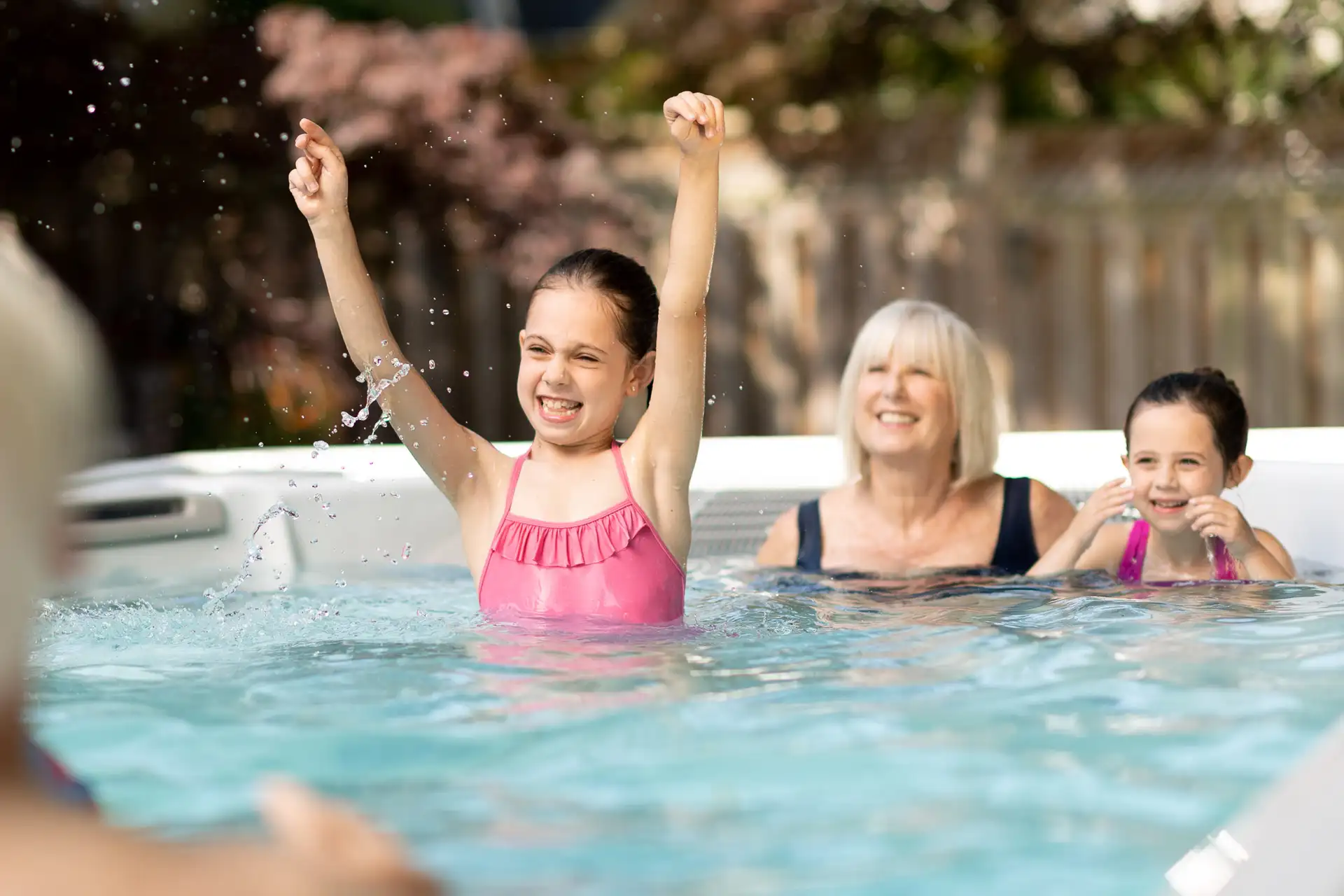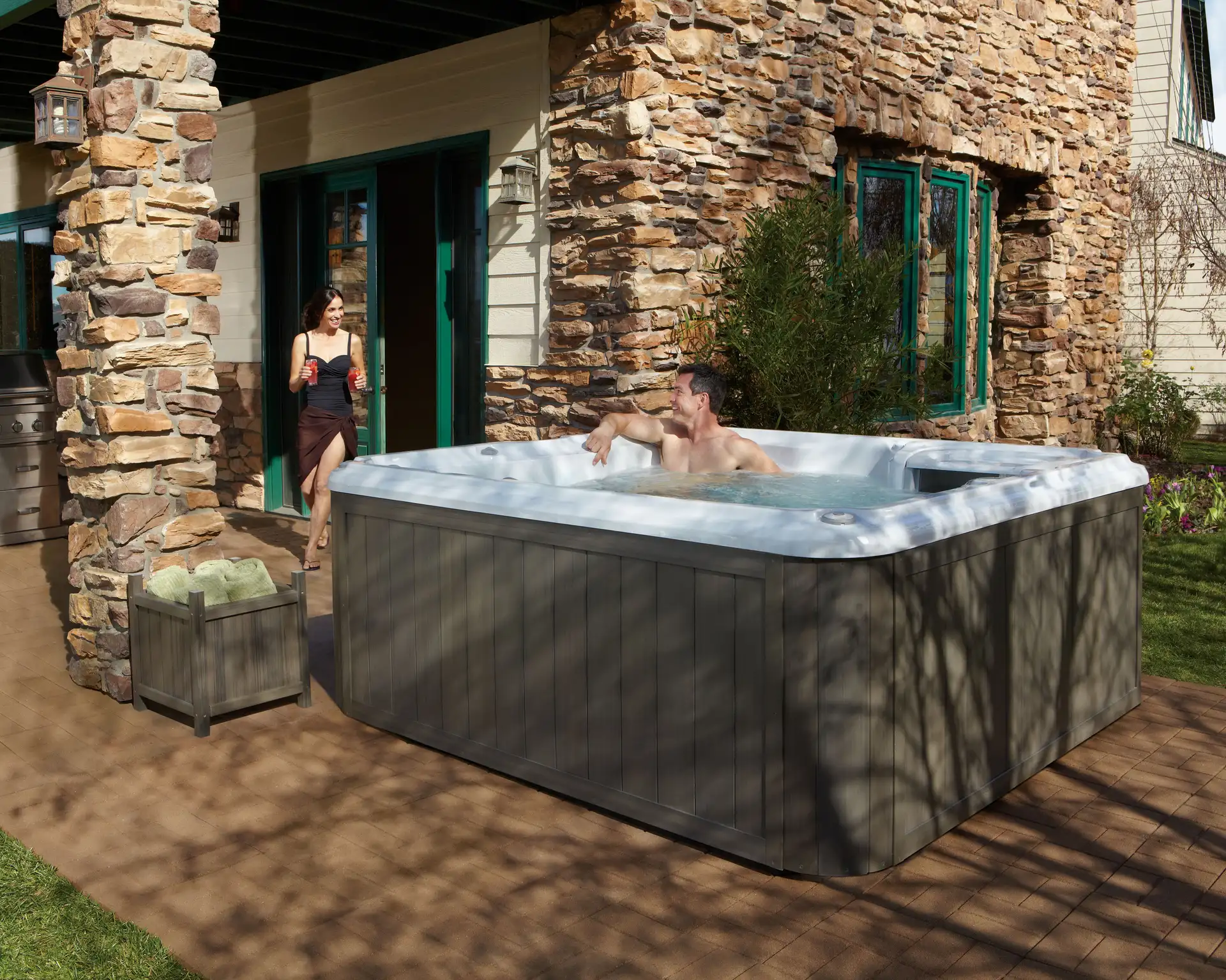 Thankyou, thankyou, thankyou. I just love my new Sundance Optima. The water always looks clear and inviting. My shoulder arthritis loves the jet action. You were right, even though the hot tub is under my bedroom window, I never hear it running. Life changing.
It was a nightmare. My hot tub was not heating. The temperature outside was -45c with the windshield. All I could think was it would be a big block of ice in a few days. I phoned Sunspa, and they were there within an hour to solve the problem. Thank-you for rescuing me.
A good friend of mine recommended Sunspa. A great relationship has evolved between us, and I can say, he is still a good friend for recommending Sunspa.
We are committed to providing an exceptional shopping experience. From the moment you walk through our front door, you will be greeted with a smile and treated with respect, kindness, and professionalism.
Our Sundance® experts are here to help you with all of your questions. Whether you are looking for a new hot tub or need servicing or repairs on your current hot tub, our professionals in Calgary can assist you.