Quality Starts In Design And Spa Manufacturing
As the largest spa manufacturer in the world, we are committed to building superior quality spas, utilizing the latest technology and environmentally conscious practices. Sundance builds systems that power the jet action, heating, water purification, and other functions, for robust and efficient operation. Your Sundance Spas model can be expected to perform beautifully for years.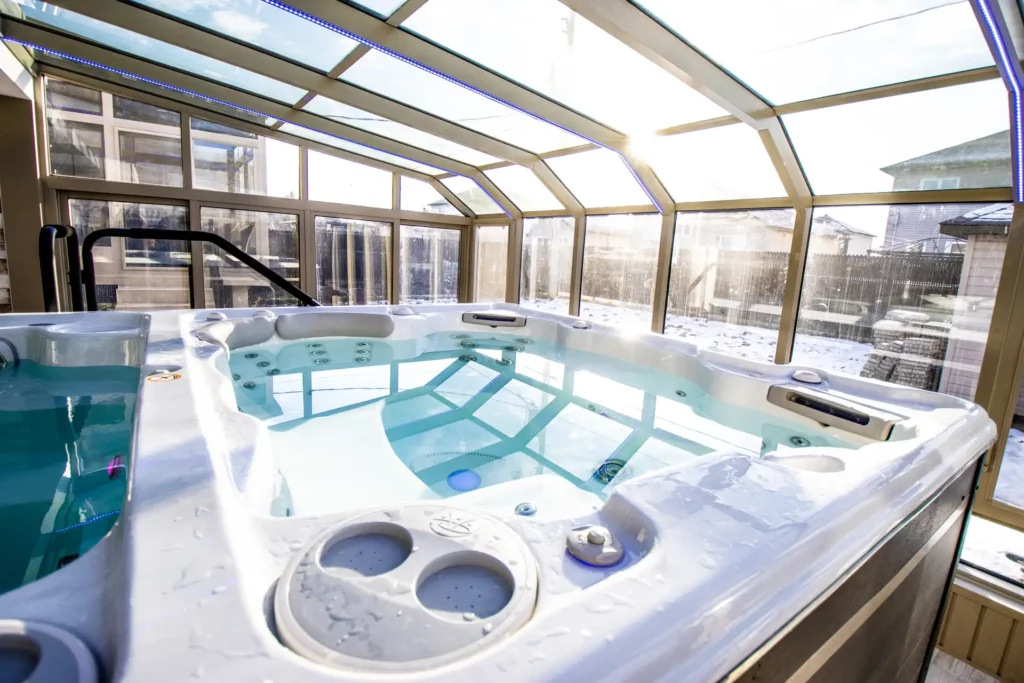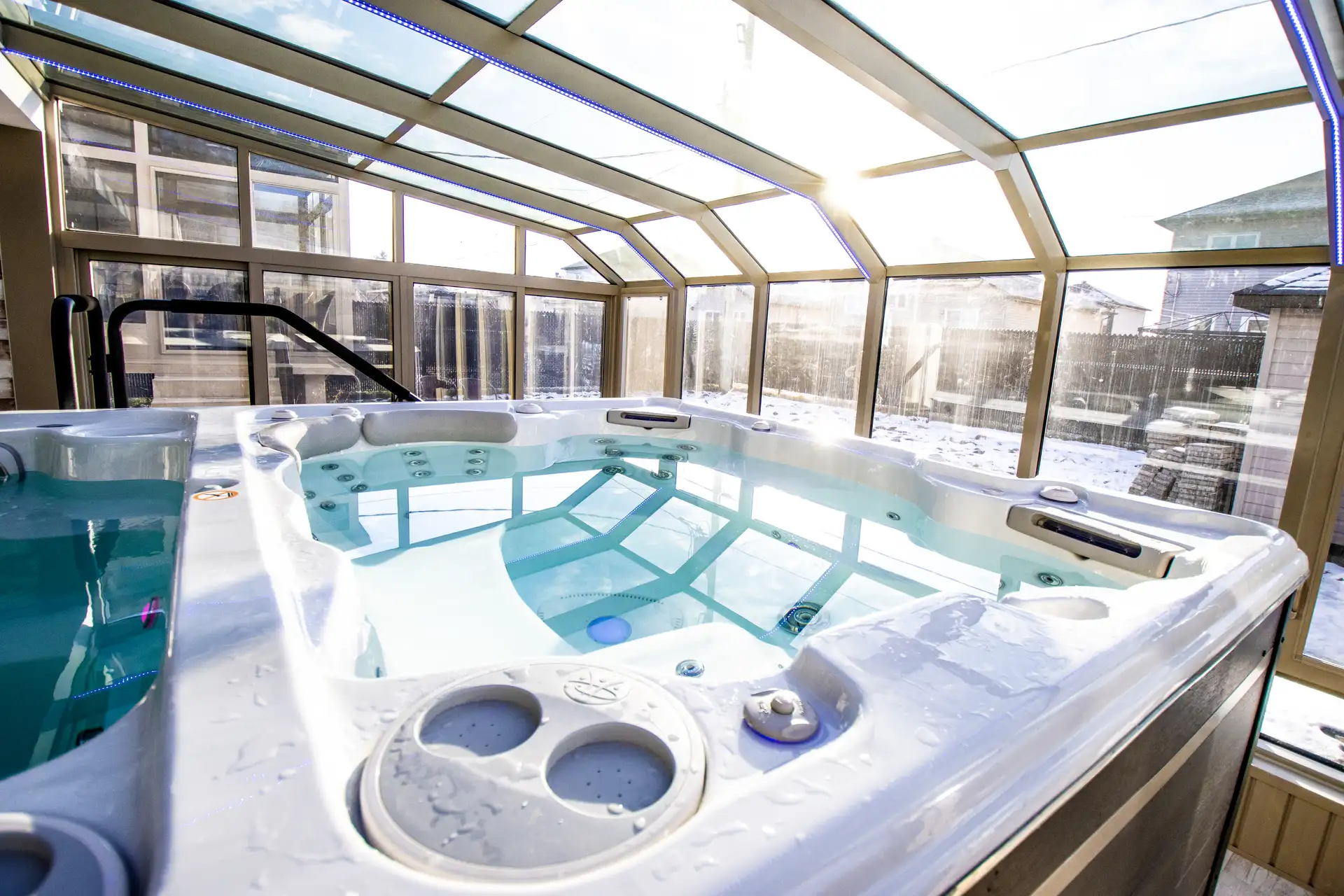 Streamlined Production Process
Dedicated and experienced design and manufacturing staff
State-of-the-art facility
Two, quarter-mile long assembly lines with computer-controlled equipment
Over 100 quality-assurance checkpoints
Every spa is filled with water twice to test systems
Sundance Spas Complies With Virginia Graeme Baker Pool And Spa Safety Act (VGB)
The Virginia Graeme Baker Pool and Spa Safety Act (VGB) promotes the safe use of pools, spas and hot tubs in the USA through enhanced safety standards. We are pleased to let you know that Sundance spas manufactured for the U.S. market after December 19, 2008 are in compliance with the Act, the first day that the Act was in effect.
Safety is a top priority for Sundance Spas, and where products have an outstanding safety record.
Additional information about the Act can be found on the Association of Pool & Spa Professionals (APSP) website and on the CPSC website.